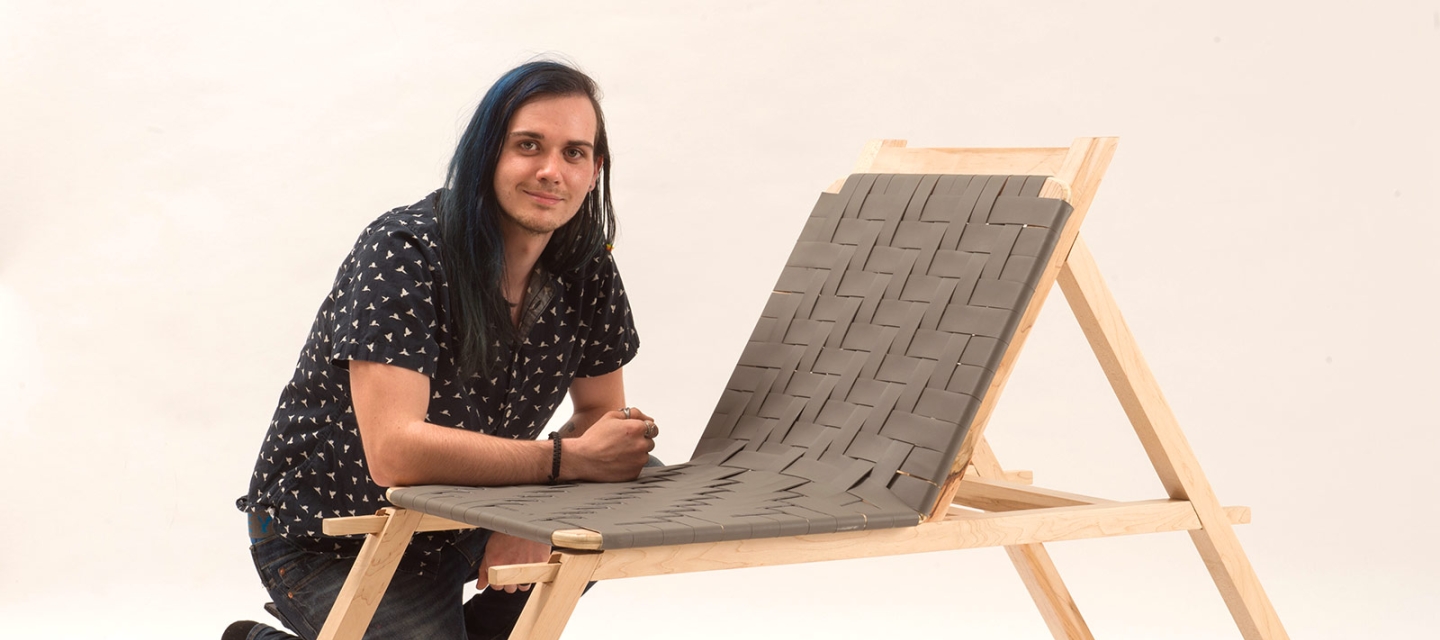 Wood/Furniture
The Wood/Furniture concentration program has a strong academic component. The degree offers students a broadly-grounded educational experience as a basis for a beginning career as professional designers or artists. The focus is on developing the aesthetic, conceptual and technical skills necessary to foster creativity as the student works towards developing their individual identity as a visual designer/artist.
Resident Artist Program
The Furniture/Wood program offers a year-long resident artist program for recent Buffalo State alumni, allowing them time to work on expanding their portfolio in preparation for graduate school or for further career development.