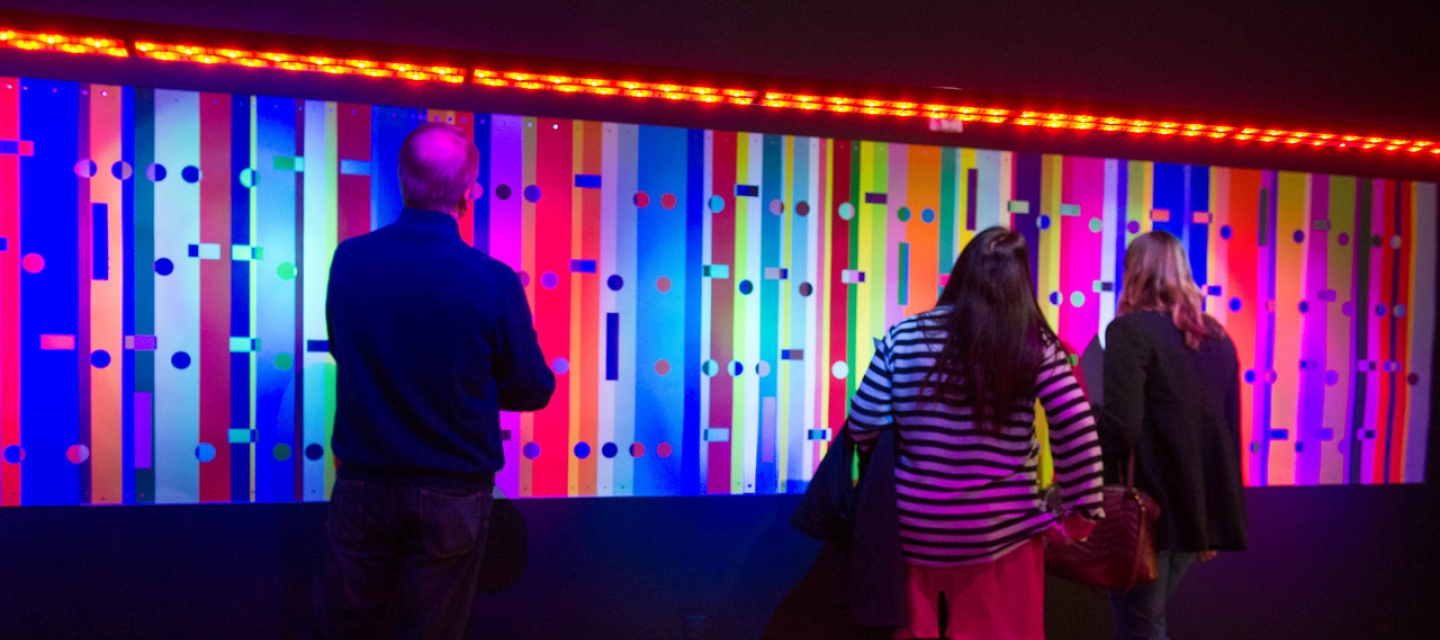 Designing Success
The Art and Design department offers robust programs in traditional art and design forms, while ushering in new media practices and ideas with a spirit of openness, growth, and responsiveness to the changing needs of our students. Through emphasizing knowledge of craft and materials, our students also engage inquiries in liberal arts, science, and technology. 
Alumni Focus
Becky Sturniolo, '16, B.F.A., Interior Design
Becky has received her Master of Architecture (Virginia Tech, 2019) and is currently a design specialist at Modsy.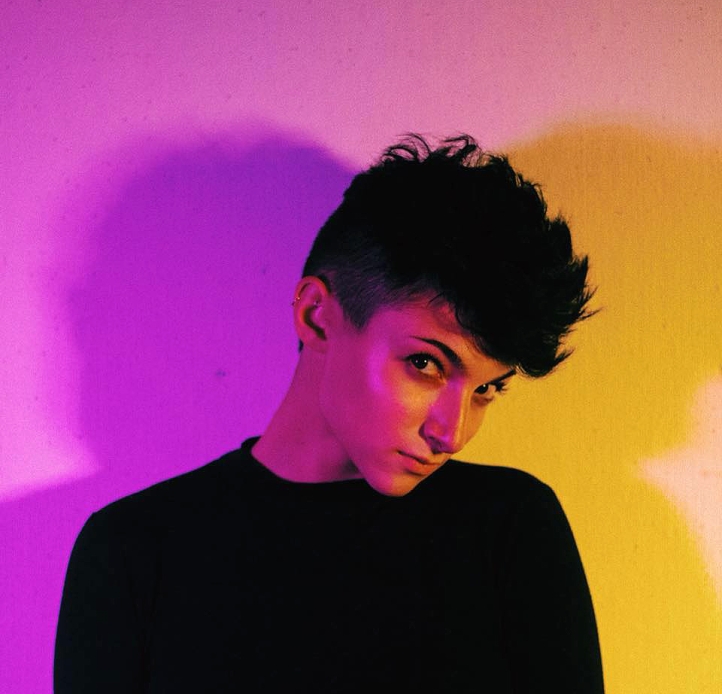 Upton Hall Galleries
The Czurles-Nelson Gallery hosts larger exhibitions. The Margaret Eschner Bacon Student Gallery features student work.
The Robert Wilson Painting Collection
The collection consists of 36 landscapes and abstract works, donated to Buffalo State by his widow, Marilyn Wilson. As a gift to the College, The Robert and Marilyn Wilson Advanced Painting Studio in Upton Hall was established in 2013.