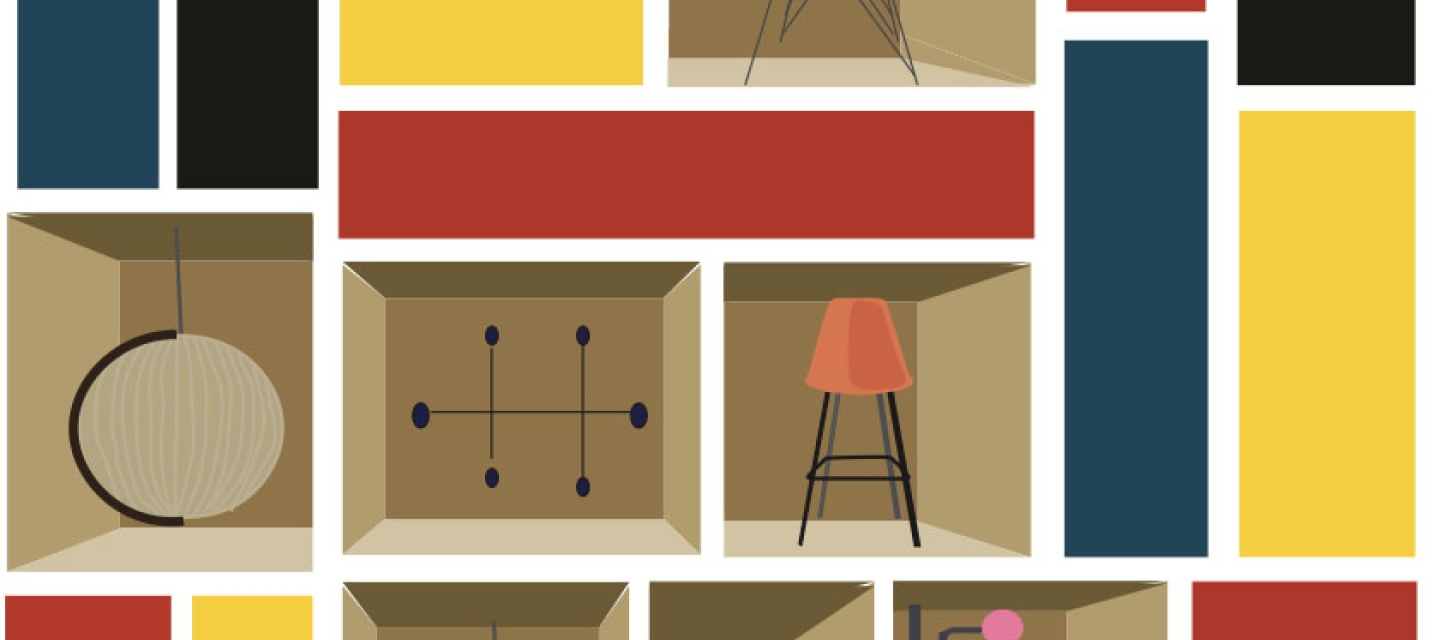 The Design History concentration offers students the opportunity to study the historical, theoretical, and stylistic contexts of design objects as well as the creative studio practice.
Design History Career Paths
A degree in Design History opens career paths in commercial, cultural, and academic institutions ranging from higher education librarian and faculty positions to employment opportunities including consulting and management positions in museums, galleries, and archives as well as criticism and journalism for publishing houses.
About the Concentration
Students will start with history of design and art survey classes augmented by the hands-on studio exploration of two- and three-dimensional design principles. Fundamental digital design skills are infused into the curriculum trough digital presentation methods and digital design & fabrication studios.
Subsequent lecture courses surveying the History of Crafts, Costume Design, Interior Design & Architecture, Graphic Design, and Photography are supported by research writing classes while courses in creativity studies provide a foundation in the science of creativity. 
Elective Options
Elective interdisciplinary options enable students to develop their individual interests by studying selected topics in Art History, Creativity Studies, Fashion Technology, History, Interior Design, Museum Studies, Theater, Technology Education and to further explore studio practice by choosing courses in Ceramics, Fibers, Graphic Design, Metals/Jewelry, Painting/Drawing, Photography, Printmaking, Sculpture, and Wood/Furniture.