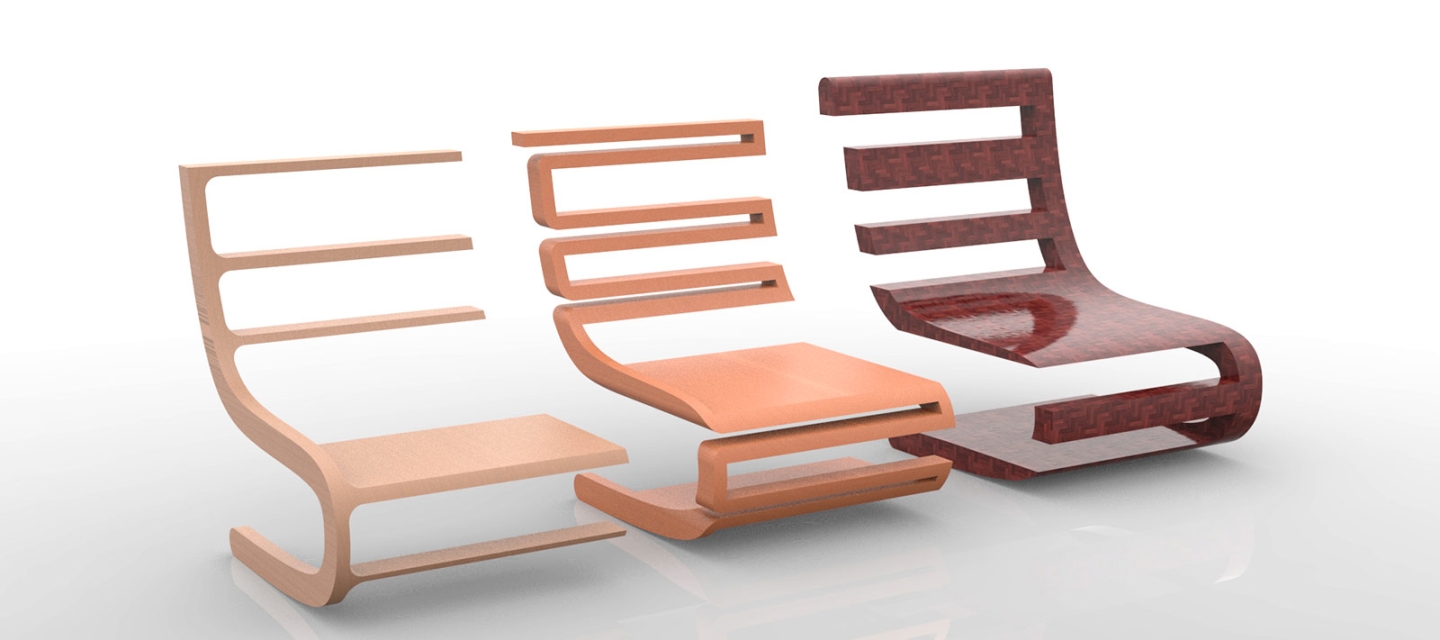 Uniquely Functional, Yet Aesthetically Pleasing
The Product Design concentration offers students a unique interdisciplinary curriculum of design, fine art, technology, and craft, geared towards preparing students for a exciting career in design objects both functional and aesthetically pleasing. 
Our Purpose
Product design aims to give students a wide range of experience and skills for students to draw on as they home their interests throughout their education. 
The Student Experience
Students support each other's growth through peer review, gain experiences outside of the classroom,  and make invaluable networking connections, while building a strong, career-focused portfolio through sponsored projects, professional critiques, and internship experiences. 
Program Emphasis
Emphasis is placed on functional aesthetic design, object production, applied material and market research, 3D digital learning in preparation for exciting careers in the growing Western New York design industries. 
Concentration Requirements
Students will maintain a minimum GPA of 2.75. 
First and second year students will work to build a  solid foundation of design principles,  technical skills,  traditional craft, research habits and digital knowledge. They will present a portfolio at the end of their first year for review. 
To round out their education, students will expected to give a final presentation and installation as a culmination of their experiences, in and outside of the classroom.