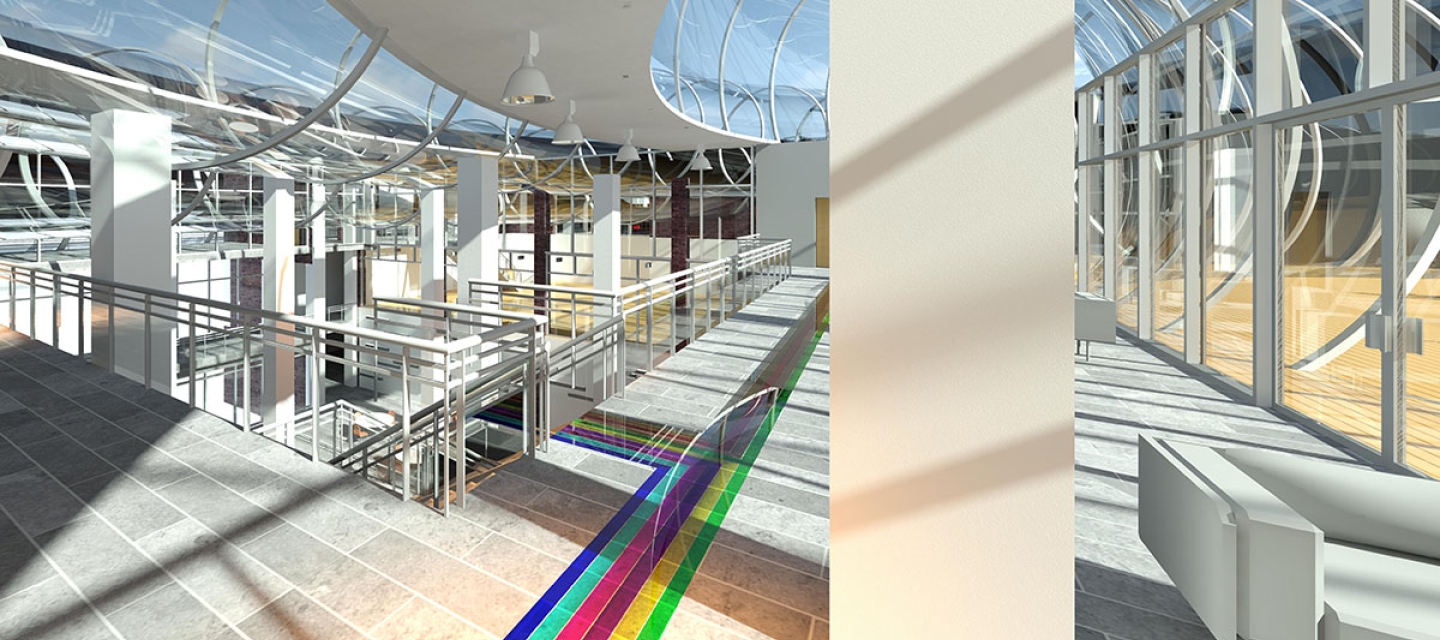 Careers in Art & Design
Professional artists are creative problem-solvers. They create logos and packaging for brands; animate films and video games; illustrate books and magazine articles; and preserve artworks of the past for generations to come. Some require graduate study following the bachelor's degree.
Art-Related Careers
Advertising Creative Director
Animator (Film)
Art Conservationist
Art Gallery Owner/Assistant
Art Historian
Art Museum Curator
Art Professor
Art Supply Retailer
Art Teacher (K-12)
Art Therapist
Biological/Medical Illustrator
Concept/Storyboard Artist
Costume Designer
Courtroom Artist
Digital Illustrator
Display/Exhibition Planner
Graphic Designer
Industrial (Product) Designer
Interior Designer
Makeup Artist
Prop/Special Effects Designer
Publishing Layout Specialist
Technical Illustrator
Textbook Illustrator
Video Game Animator
Wedding or Family Photographer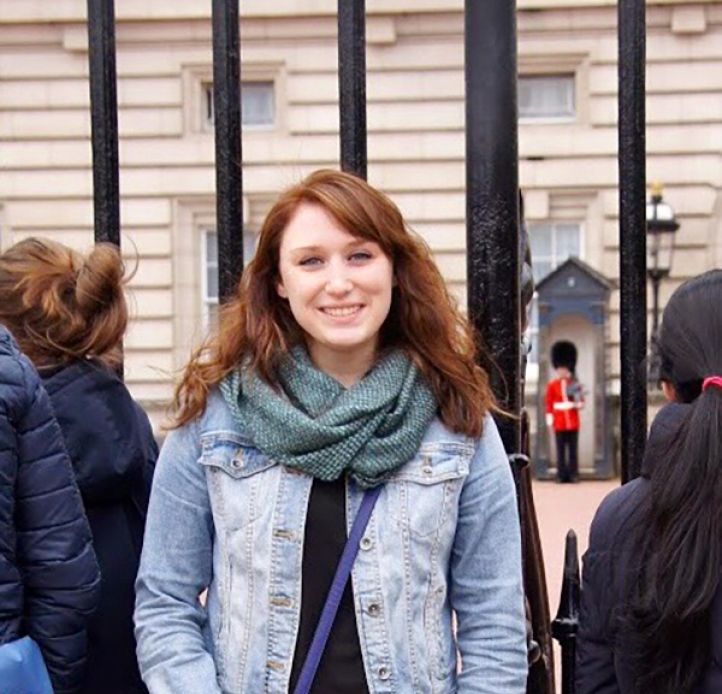 Melissa Ellis, '14
B.A., Art History
Melissa interned at the Albright Knox Art Gallery, working with the curator of Public Art. She worked as Retail/Exhibitions Manager at the WNY Book Arts Center, an arts educational non-profit organization in Buffalo, NY. In 2017, she started her graduate studies at the University at Buffalo in Critical Museum Studies with a concentration in Arts Management.