Interior Design Organizations
Career options for interior design majors include independent practice and employment in interior design firms, architecture firms, institutions, corporations, and governmental settings. Our program is affiliatied with professional organizations, resource centers, and industry leaders.
NY11+ Participation
The Interior Design program participates in NY11+, a not-for-profit corporation, composed of prestigious New York State educational institutions offering four-year or more programs in Interior Design. NY11+ promotes public awareness of the interior design profession by showcasing student work from selected New York State institutions.
Accreditations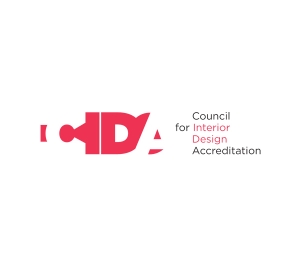 Council for Interior Design Accreditation (CIDA)
206 Grandville Ave.
Suite 350
Grand Rapids, MI 49503-4014
Phone: (616) 458-0400  
Fax: (616) 458-0460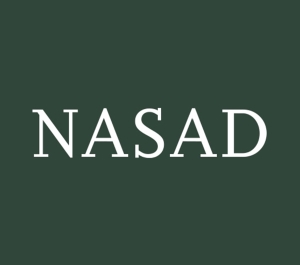 National Association of Schools of Art and Design (NASAD)
11250 Roger Bacon Drive
Suite 21
Reston, VA 20190-5248
Phone: (703) 437-0700
Fax: (703) 437-6312
Student Chapters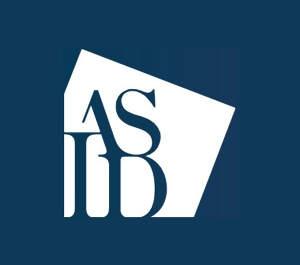 American Society of Interior Designers (ASID)
608 Massachusetts Ave., NE
Washington, DC 20002-6006
Phone: (202) 546-3480
Fax: (202) 546-3240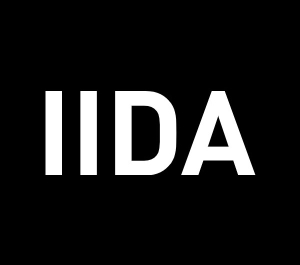 International Interior Design Association (IIDA)
222 Merchandise Mart Plaza
Suite 13-500
Chicago, IL 60654-1104
Phone: (312) 467-1950 or (888) 799-4432 [Continental U.S. only]
Fax: (312) 467-0779
Interior Design Qualification Exam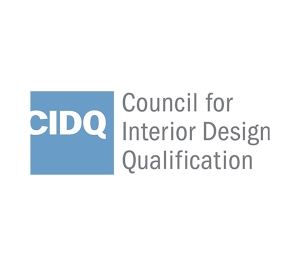 Council for Interior Design Qualification (CIDQ)
225 Reinekers Lane
Suite 210
Alexandria, VA 22314
Phone: (202) 721-0220
Email: inquiries@cidq.org