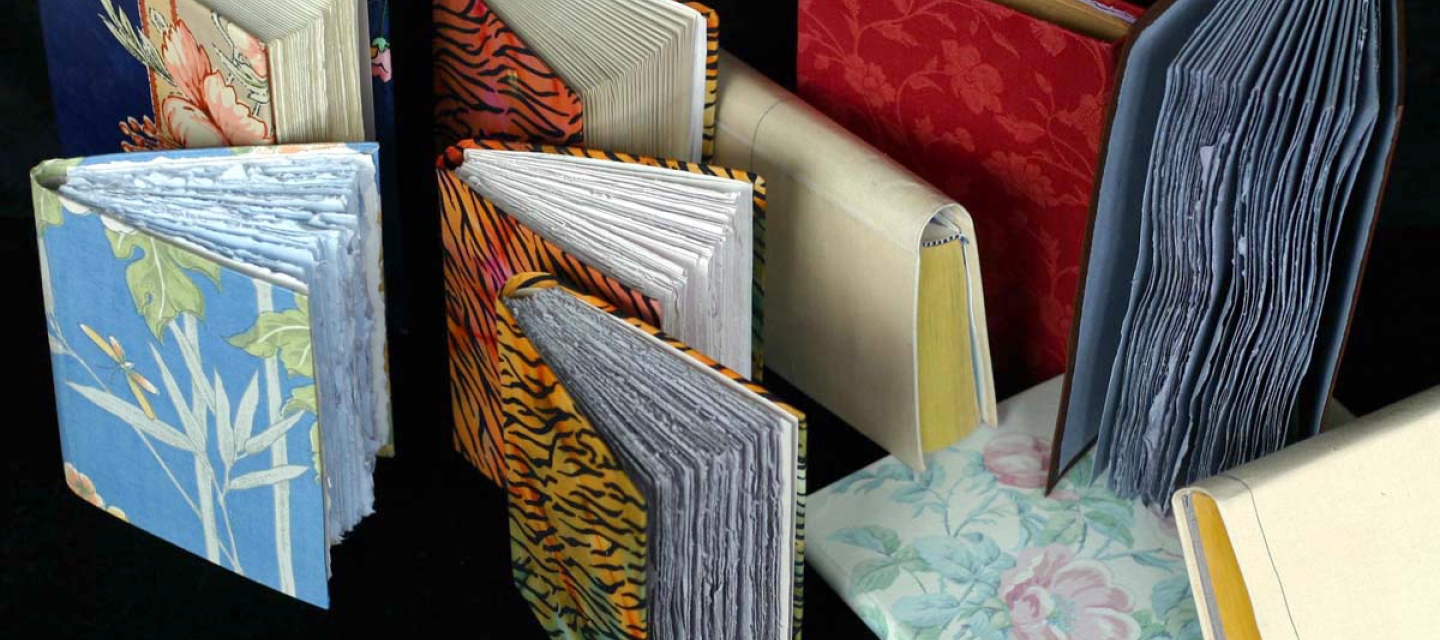 Printmaking
Our Printmaking concentration helps students to develop abilities to think creatively, giving the confidence to realize individual vision. The program provides equal-parts skill development, guidance, challenging discussion, and freedom to explore. Focusing on skills, experimentation, and dialogue, the program creates a space to explore and emerge as an artist. The curriculum offers adaptable opportunities including studio, seminar, critiques, independent study with individual faculty, and internships - enabling you to design your own individualized off-campus learning program.
About the Concentration 
Printmaking education is a process of dialogue and reflection, attuned to the challenging responsibilities of the individual artist in a changing world, engaging broad knowledge and technology. It is creative, directed, and collaborative. Artists play a role in shaping our collective understanding. The program is not about one single necessary outcome. It is an education for possibilities, preparing you to shape work and life in effective and unexpected ways. 
The Printmaking concentration encourages questioning accepted definitions, building working tools for your practice in contemporary print art. It educates students in a wide range of endeavors as creative thinkers, explorers, and visionaries and supports knowledge growth based on reading, thinking, and writing informed by in-depth understanding of practice and theory, essential for engaging and understanding contemporary print and paper art.
Range of Approaches and Methods
Lithography
Intaglio
Screen 
Relief
Papermaking
Artist books
Bookbinding
Facilities and Equipment
Facilities
We offer spaces for:
Plate and stone lithography
Intaglio approaches
Mono print/monotype
Alternative methods
Screen print
Relief
Paper preparation before printing and post-printing procedures, and book classes
Transparency production for photo print approaches
Printmaking Equipment
Takash and Brand Litho presses
Takasch and Crull Etching presses
Brand Etching press. 
Vandercook proof press
Washington proof press
Smaller proof presses 
A full exposure unit for photo processes
Papermaking Equipment
Hollander Beaters (custom steel frame hydraulic paper press) 
Hundreds of large felts 
Oversized vat stations 
Warm forced-air stacking dries
Equipment for Oriental papermaking
Electric book tooling unit
Industrial scale book drying stack presses
Affiliations
The concentration currently has a newly developing affiliation with an innovative type publisher press, where internships are available.
Advanced type printing classes are taught on site (here or at the publisher?). 
Students discover the history of prints at the Albright-Knox Art Gallery, and the campus' Burchfield-Penny Art Center. Students have direct access to prints, documenting key areas of the history of printmaking, from the fifteenth century to the present day.